The Ministry of Transport (MoT) has registered to buy 164.73 million shares of Vietnam Airlines, a move which will maintain its holding in the national flag carrier at 86.16 percent.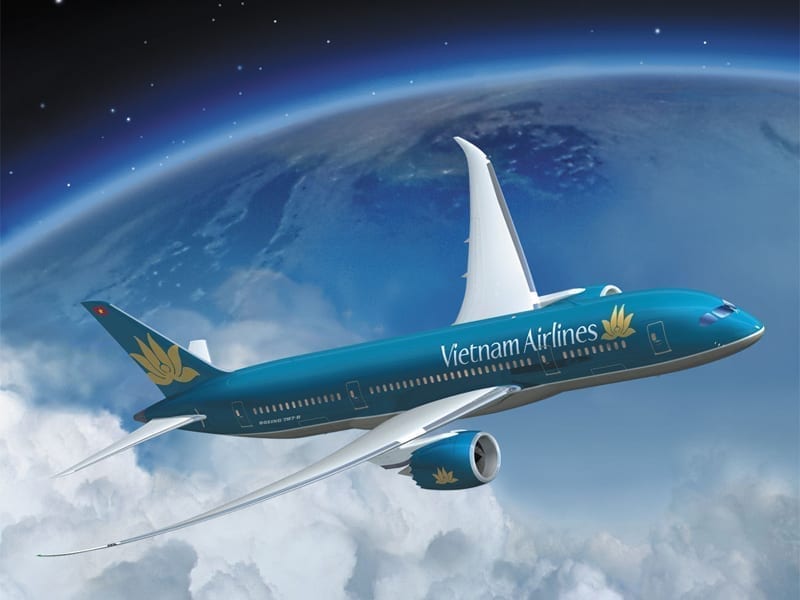 This is part of Vietnam Airlines' additional share issue of 191.19 million shares, equivalent to nearly 15.58 percent of its capital, to existing shareholders at the price of 10,000 VND per share.
The transactions are made on July 30 and 31 when the share issue is completed.
According to the Viet Capital Securities Company, the Ministry of Transport will pay Vietnam Airlines 578.4 billion VND in cash to buy 57.8 million new shares, while the remaining 106.9 million shares will be financed by the corporate reorganisation fund on the balance sheet of Vietnam Airlines which is owned by the ministry.
Earlier, the MoT registered to sell 371.53 million of its total 1.06 billion rights to buy new shares in Vietnam Airlines' share issue at the minimum bidding price of 6,062 VND per purchase right. However, these purchase rights were unsold.
On July 18-20, another major shareholder of Vietnam Airlines, Japan's ANA Holdings Inc purchased nearly 16.8 million shares, lifting its stake to 124.44 million shares, equivalent to 8.77 percent of the airline's capital.
At the airline's 2018 annual shareholders meeting, it announced plans to shift its listing to the Ho Chi Minh Stock Exchange in the third quarter of this year.
Vietnam Airlines' shares are trading on the Unlisted Public Company Market (UPCoM) at around 36,300 VND per share.
The national flag carrier reported a profit of nearly 1.14 trillion VND (50.2 million USD) in the first quarter of 2018.