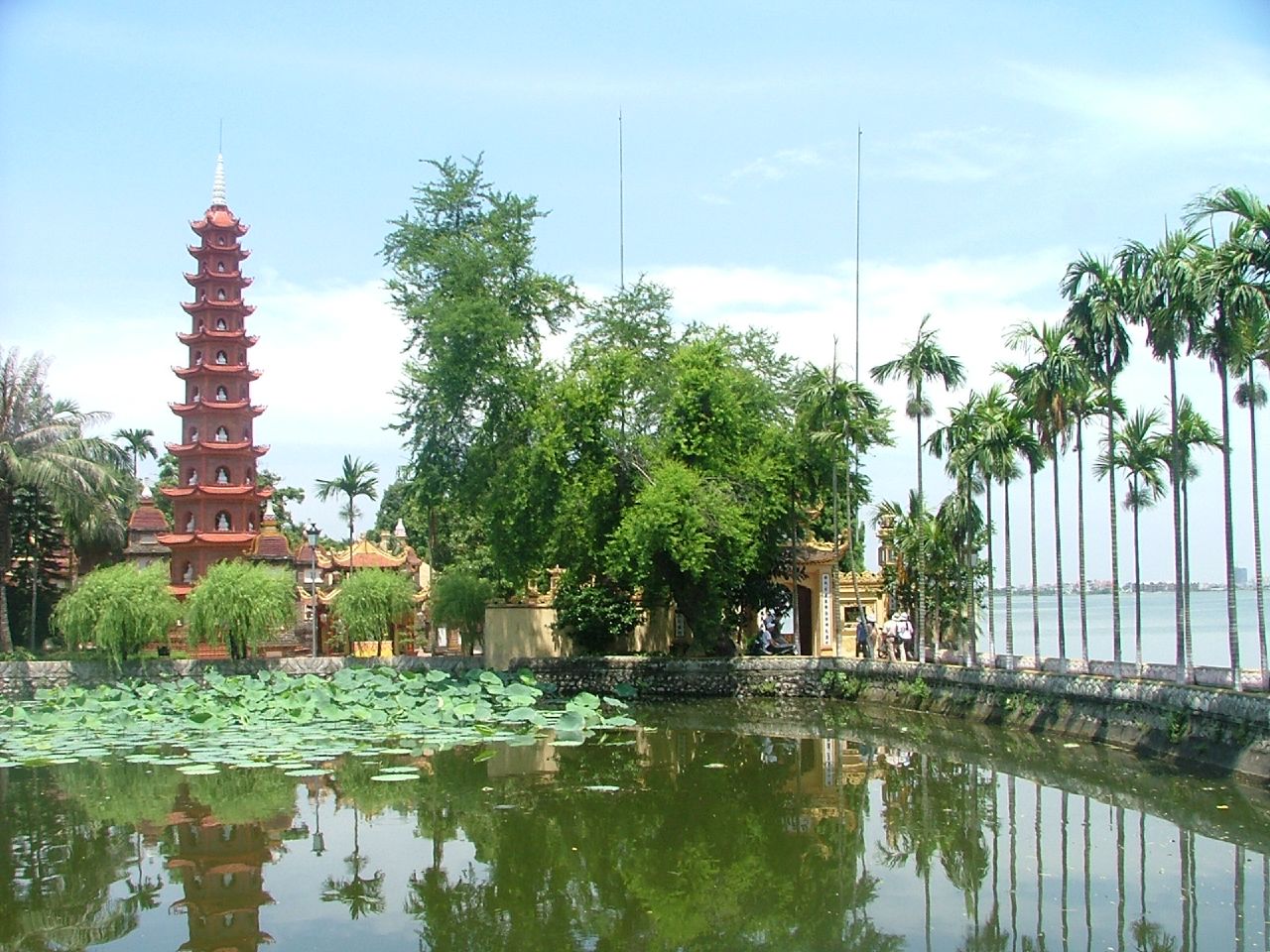 On December 18, 1972, two sorties of hulking US B-52 bombers roared off from the U-Tapao airfield in Thailand and Andersen Air Force Base in Guam to begin what one Air Force officer called "the largest operation in the history of air power."
Their destination: Hanoi, the capital of North Vietnam. Their mission: bomb a city that was considered the most heavily fortified in the world at the time. The mission would be repeated for 11 days straight.
This week, that same city will host US President Donald Trump and North Korean leader Kim Jong Un for their second inperson meeting.
In 1954, the city was home to 53,000 people and was only 152 square kilometers. Today it's more than 3,000 square kilometers large and boasts a population of more than 7 million. Skyscrapers dominate the newer suburbs on the city's outskirts. Shops and restaurants are everywhere.
Its reinvention since the end of the war and the beginning of the Doi Moi economic reforms is believed to be a key reason it was chosen as host for the Trump-Kim talks.
For Washington, Vietnam is proof that enmity doesn't have to last forever. For Pyongyang, it's proof that a one-party system that doesn't tolerate dissent can oversee a vibrant economy.