StellaHome (Stella Interior) is offering interior decoration and construction service for apartment – villa – townhouse with quality assurance and reasonable price.
Our expertise areas :
• Interior Design
• Interior Construction
• Furniture Manufacturing
• Engineering Services
Our process is:
Step 1: Receive information about customer needs
Step 2: Survey on the current status and preliminary ideas
Step 3: Get detailed drawings and quotes
Step 4: Sign the contract
Step 5: Conduct construction
Step 6: Hand over and liquidate the contract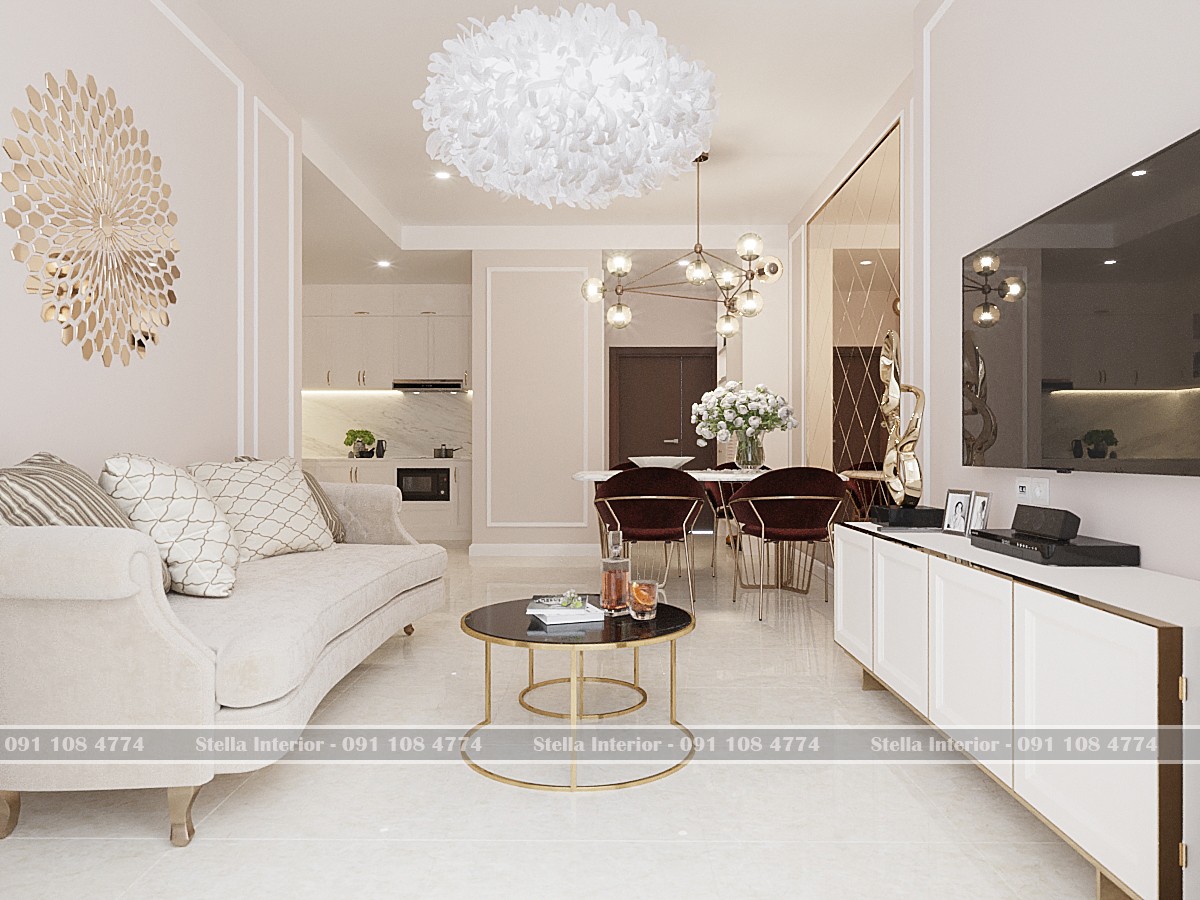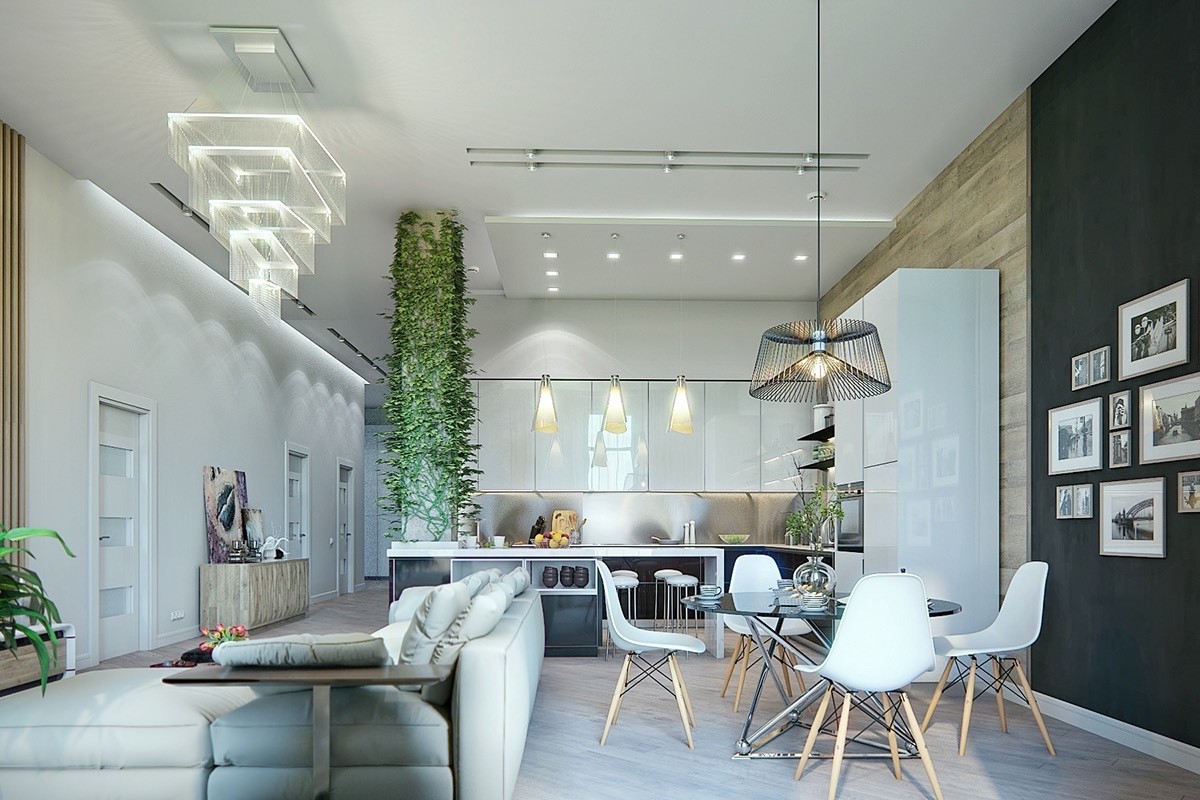 "High Speed – High Quality" is our motto: we provide you the upmost quality of the projects with the most reasonable cost.
Contact us now for more information:
Thank you!