A lot of mid-autumn festival seasons have passed, but do you know where and when it begins?
Mid-autumn is a traditional festival of some Asia country, such as Viet Nam, Japan, North Korea, Taiwan, China. Depend on the culture of each country, people will have their own way to celebrate this festival.
In Viet Nam, on the full moon August, people do a lot of stuff to prepare for this day. No one knows from when it begins, but according to historians, It may begin from wet rice civilization. After harvesting the crop, the farmer will hold a festival to thank the gods for the harvest. It's also the time to rest after the hard working time.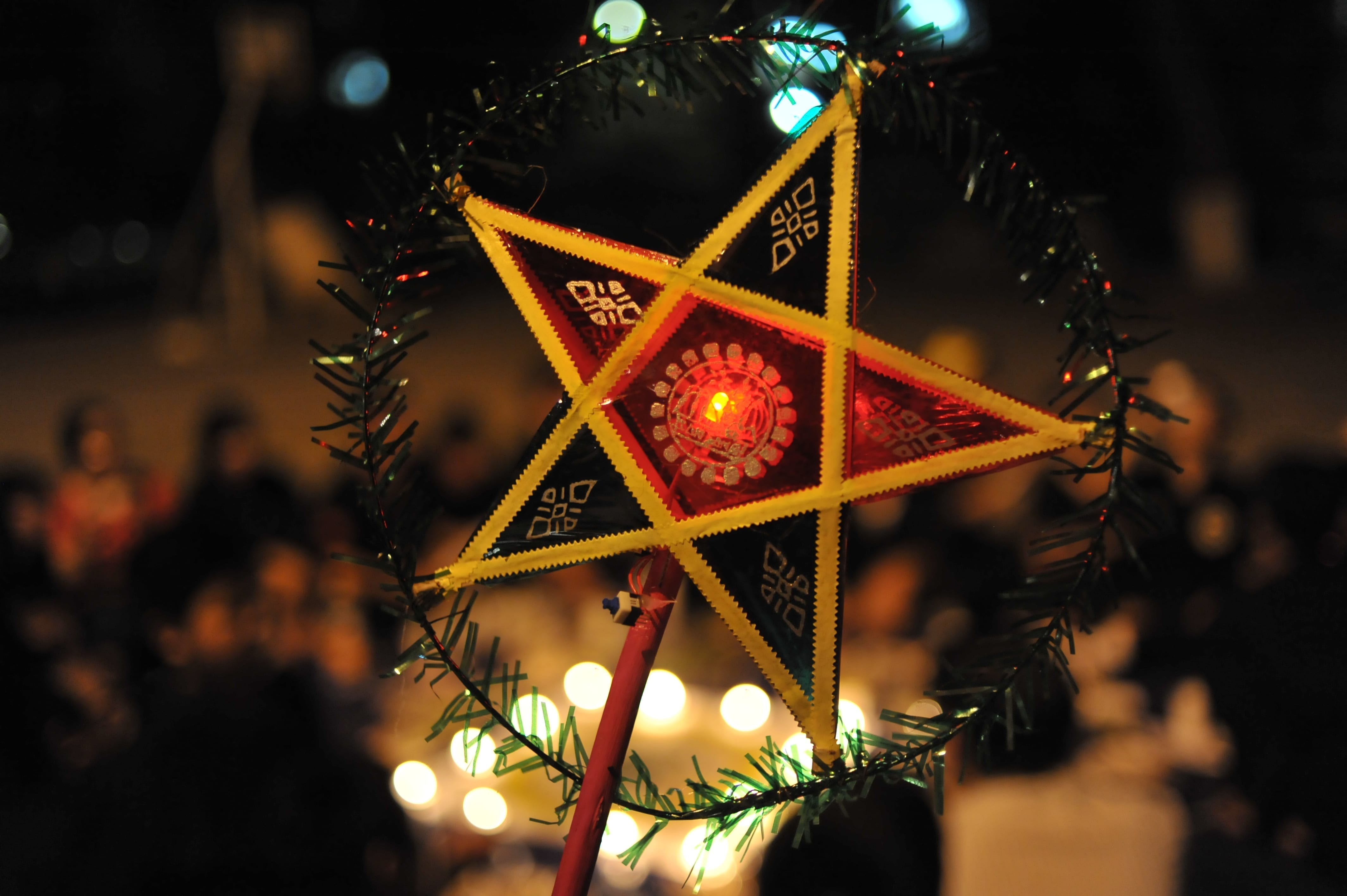 And from then, when the time come, people will celebrate it again. But not just to thank God, now it's the time to family reunion and especially for children to enjoy. Adult often give moon cake for each other. Children in Vietnam are eager ly join the festival. They will walk around the town with a lantern in there hand (star lantern, carp lantern, etc.) or wear a God mask and sing folk song:
           "Thùng thà thùng thình trống rộn ràng ngoài đình
             Có con sư tử vui múa quanh vòng quanh
Trung thu liên hoan vui sáng ngập đường làng
Dưới ánh trăng rằm nào cùng cất tiếng hát vang"
Mid autumn festival is coming and we wish you will have a good time with your family.