People often said that end of a year is the event and party time. So, besides being busy to complete all the target at work, our girls probably are concerning what to dress up on this occasion. Choose a perfect dress is difficult, choose a right hairstyle to match with that dress is not easy too. Some people think that hairstyle is just like an accessory. But if you choose a perfect one, it will make you look more attractive than ever. And if you still worry about that, why don't take a look at those tips below? We have some idea for you.
Round neck dress – slightly loose braided hair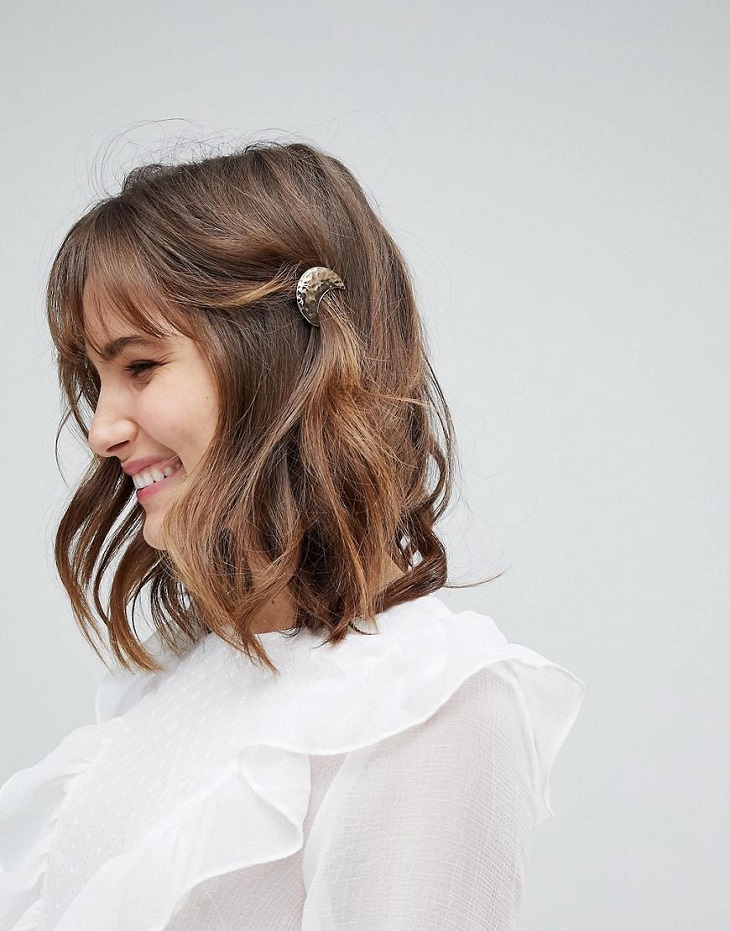 With a round neck dress, simple hairstyle or small braid is the appropriate choice. You can perm the hair slightly to make it look natural. Or you can try with a small pin to make your hair personality.
High neck dress – ponytail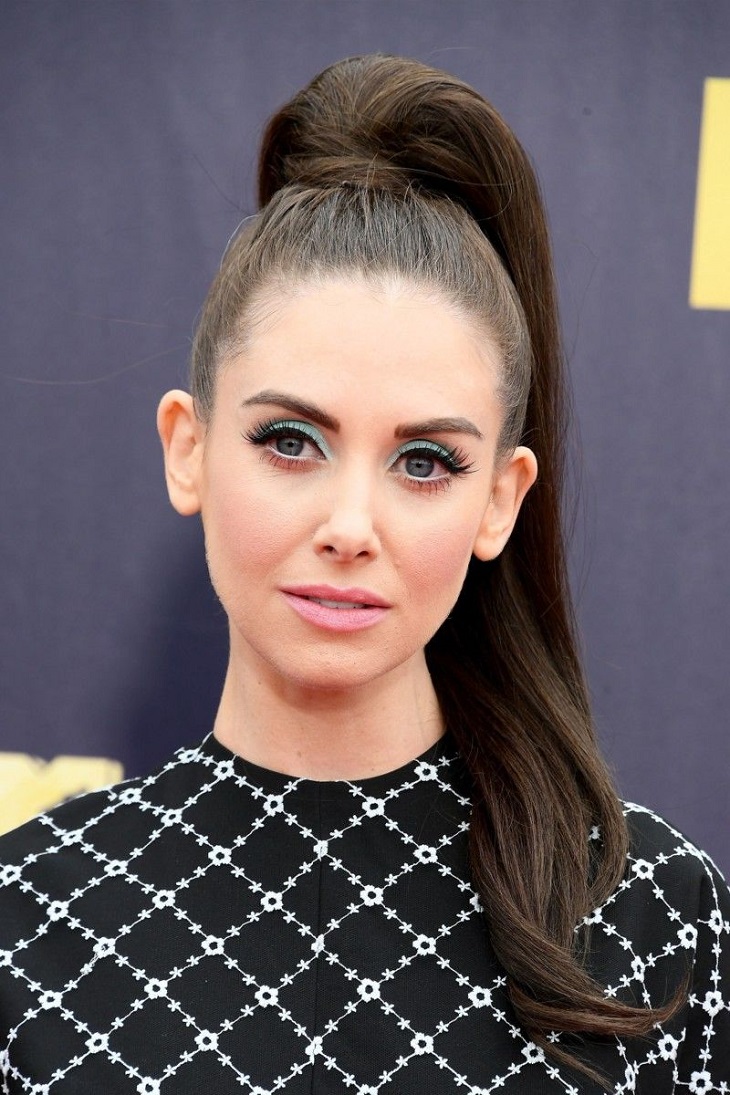 A dress or T-shirt with high neck and tight-up to the body is always made girls so sexy and mysterious. And ponytail is the most perfect one. This style of hair is neat and easy to do, so it will make you look dynamic and powerful.
Besides, It help you save a lot of time in this busy time. Just brush your hair up to a suitable height, usually close to the top of the head, then tie up. Can perm you tail lightly to make it a little bit floating or use some gel to make it smooth.
2-string dress and V-neck dress – hair tangled turtleneck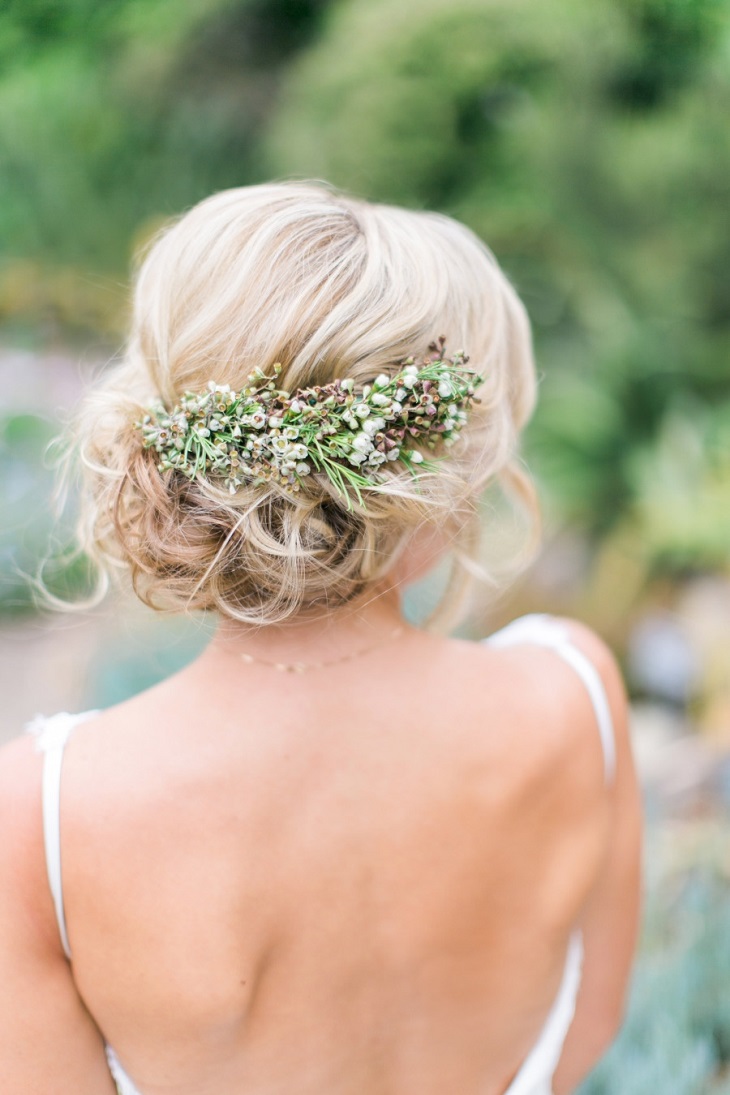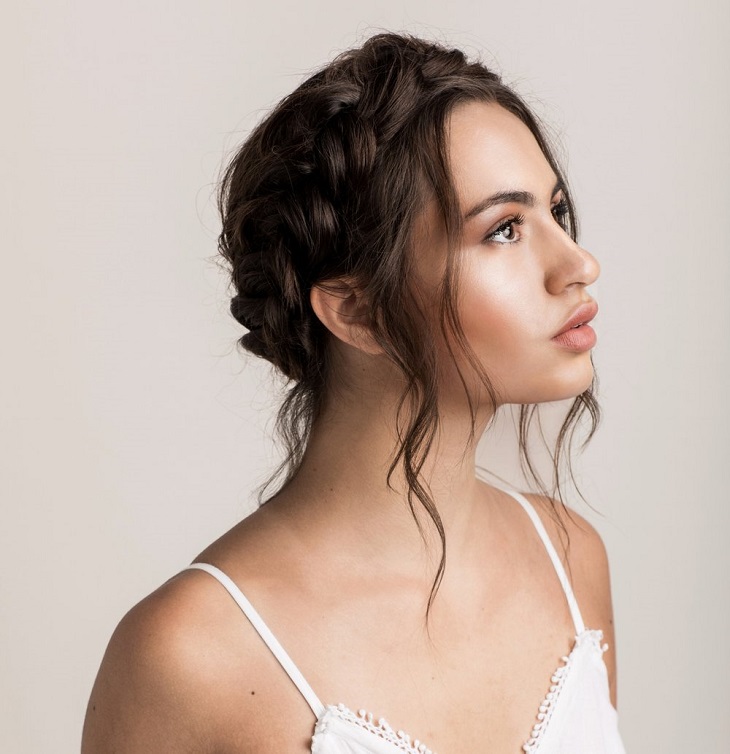 With a simple design like 2-string dress and V-neck dress, hair tangled turtleneck will help our girl look so gorgeous and delicate. A little bit massive or a small accessory like a flower or earring are a good way to match with.
One shoulder asymmetrical – bun hair
A bun hair with a one-shoulder asymmetrical can make any girl becomes a lady. This style shows up 2 sexist points of a girl: long neck and sexy shoulder. The bun hair helps you to show up your attractive but still discreet.
Straight across dress or body dress and  – one side hairstyle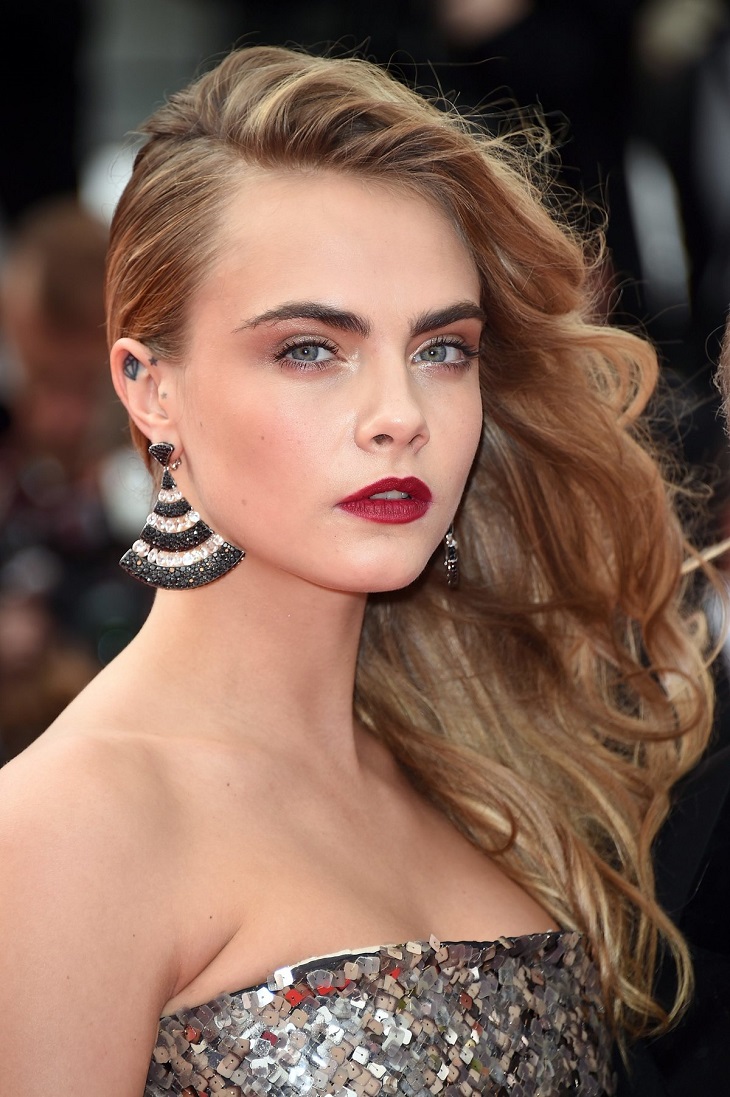 This sexy dress will show up your shoulder and your back, so a fluffy one side hair is a suitable choice. If you want something different and more style, let try with a braid, neat to your head in just one side. Really sexy, isn't it?